Welcome to all my previous travels from Europe to Asia. Stops include Rome, Nice, Greece…..
as well as Thailand, Laos, Vietnam, Bali
& where it all started, Scotland.
Welcome to the first metropolis of the world, otherwise known as the eternal city.
This is a city I could have stayed in a lot longer than my bank account would ever allow. With over 500 Ancient Roman structures still standing there is something magnificent around every street corner. The city screams with the grand history for which it is famous for and it certainly does not disappoint. It is incredible to see a city so filled with the past but yet so modern.
We stayed just south of Vatican City & right by the Tiber River on Via della Lungara. The location was perfect for walking everywhere, though we did do the classic tourist hop on hop off bus on the first day to get our bearings which turned out to be easier than we expected.
When in Rome...
La Dolce Vita
In between wondering the amazing streets & going from one grand historical site to another it's all about the food & the drink (whether its coffee or cocktails).
La Prosciutteria Trastevere - Cantina dei Papi
This was our favorite little restaurant & a local gem. In no way touristy, it was simple, unspoiled & Italian. Everything we wanted. (You can tell which restaurants the locals favour as these are the places still alive at 10pm / 11pm at night. Filled with the Italians eating their dinner long after all the tourists have moved on to the bars or gone back to their hotel rooms). We walked passed this tiny little whole in the wall on our first night & headed straight back there the following evening. It was hard to resist going back every night after.
Freni e Frizioni
Another must when in Rome. After you have visited La Prosciutteria your next stop has to be Freni e Frizioni which is literally just around the corner, so you can get the best of both worlds in one night. The cocktail list consists of classic movie titles, each for 10 euros & with this you get access to a free buffet which lasts from 6.30pm until 10pm every night. Have a second dinner if you have any space left, or save some euros & get yourself a free dinner with the one 10 euro cocktail. But if you do, just make sure you still visit Prosciutteria Trastevere another night, I cant recommend it enough.
Thailand | Laos | Vietnam | Bali
In July 2016 I traveled with a friends through Thailand, Vietnam, Laos & Bali.
Below are the youtube videos Part 1 & Part 2 of all our many adventures.
Bali & Vietnam were my absolute favourites of this trip. We spent a whole month going around Bali, which was just enough time, I would say you need just as much time for Vietnam maybe even longer if you can take the chaos (I promise its worth it). And Hoi An is the peace in it all... an absolute must. If in Bali do not miss Uluwatu. It is the ultimate beach Bali experience. Maybe avoid Dreamland beach, although dreamy its a small tourist trap with a dangerous rip. Bingin Beach is much more dreamy and much less dangerous.
Starting with the Thai islands Koh Samui, Koh Phangan, and Koh Tao (my favourite island) we then made our way up to Bangkok. A Painful bus journey ....but you just got to embrace the suck here. We spent two full days & three nights in Bangkok which was more than enough time. I would say you only need two nights before you move on to your next stop. We headed straight up to Chiang Mai, a much calmer city after Bangkok. If you are doing the same make sure you book your way out of Bangkok as soon as you get there, as the sleeper train goes fast! And believe me you want the sleeper train. Unless you got dolla and can just jump on a plane. When booking the train go straight to the station! Don't get lured into all the little travel shops.
HOI AN
Along with Halong Bay, Hoi An is my other favourite location that we visited in Vietnam. This is a city of lanterns, beaches & shops…. You can explore the streets / get lost on little push bikes & spend the days getting ridiculously sunburnt while laying on the beaches.
Factor 50 here kids. Trust me.
HALONG BAY
Halong Bay was everything I had hoped for. After seeing this place in countless movies I had always wanted to come. It was a wonderland of turquoise waters & lushes green islands.
I spent four summer seasons living in Greece, in a small town called Sivota, Thesprotia.
It is a short drive away from Igoumenitsa & Parga & just a short ferry ride away from Corfu or Paxos & Anti paxos. Situated amongst the Ionian Islands Sivota is still undestroyed by tourism and the outer world. Though I was living and working there through a British holiday resort company (Neilson Active Holidays) it has somehow still managed to maintain its identity as a true authentic Greek village... Well it had last time I was there anyway, which was in 2017 so I am hoping it remains true to my words.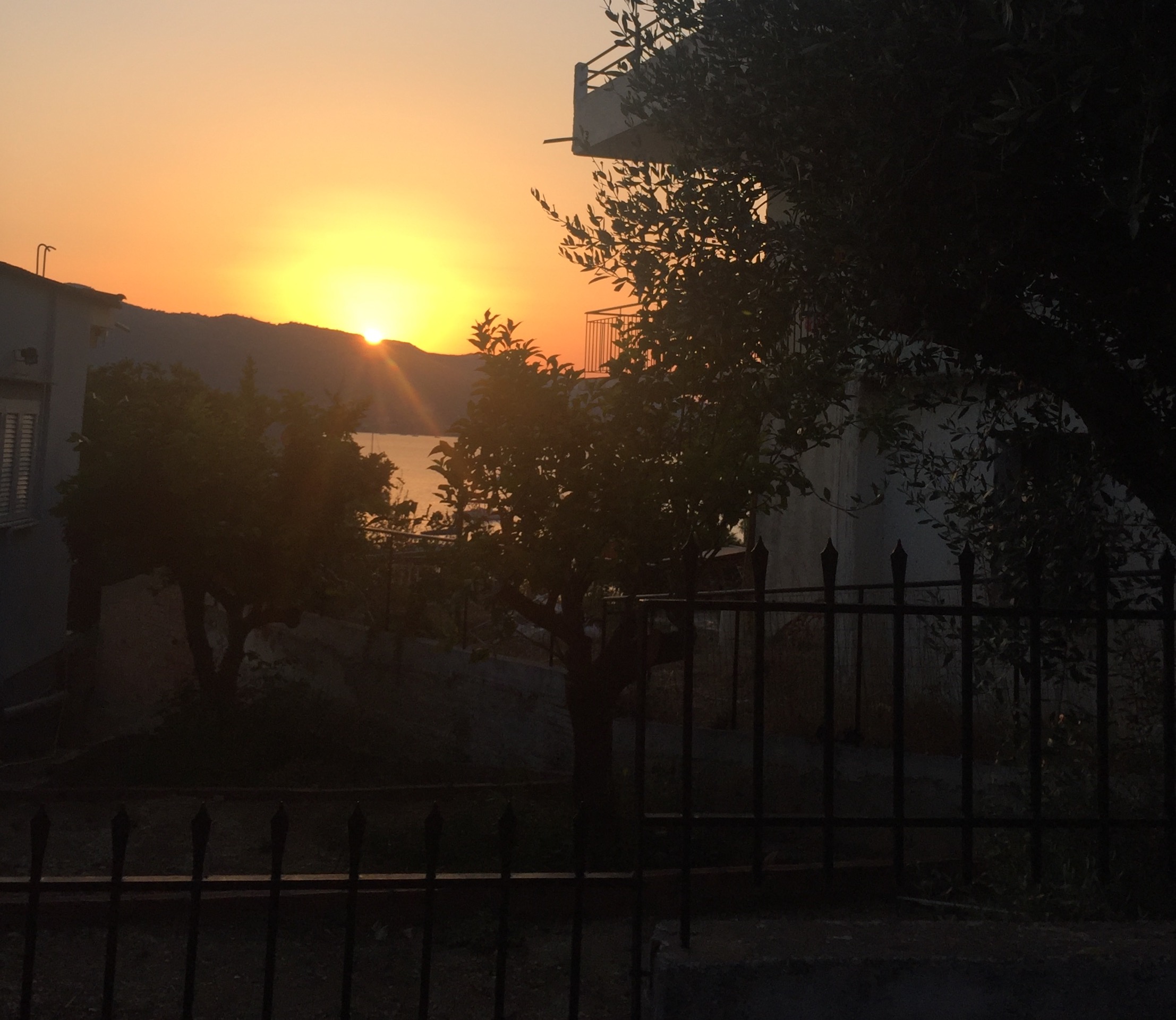 Below is a lil movie myself & a friend made to show some of our experiences from the days we lived & worked in Greece as a Waterski & Wakeboard Instructors & Ski Boat Drivers.
It is no Blue Planet and is strongly lacking in a David Attenbourgh vibe...
But give it a go if you enjoy being by the seaside.
When I visited Nice I had not yet visited Italy, but I had been to France many times before. Now that I have been to Italy as well, I see this city as the perfect combination & meeting of the two countries.
I fell in love with France at a young age as for most of my early years this was the only other country I went to when I would step out of Scotland.
Admittedly I only spent a few days in Nice but it was enough to make me fall in love with France all over again
(after years of separation, where I was instead living in & enjoy Greece.)
Anyway I came back raving about the place & about how I was moving there as soon as I could.
I haven't quite made it back there yet.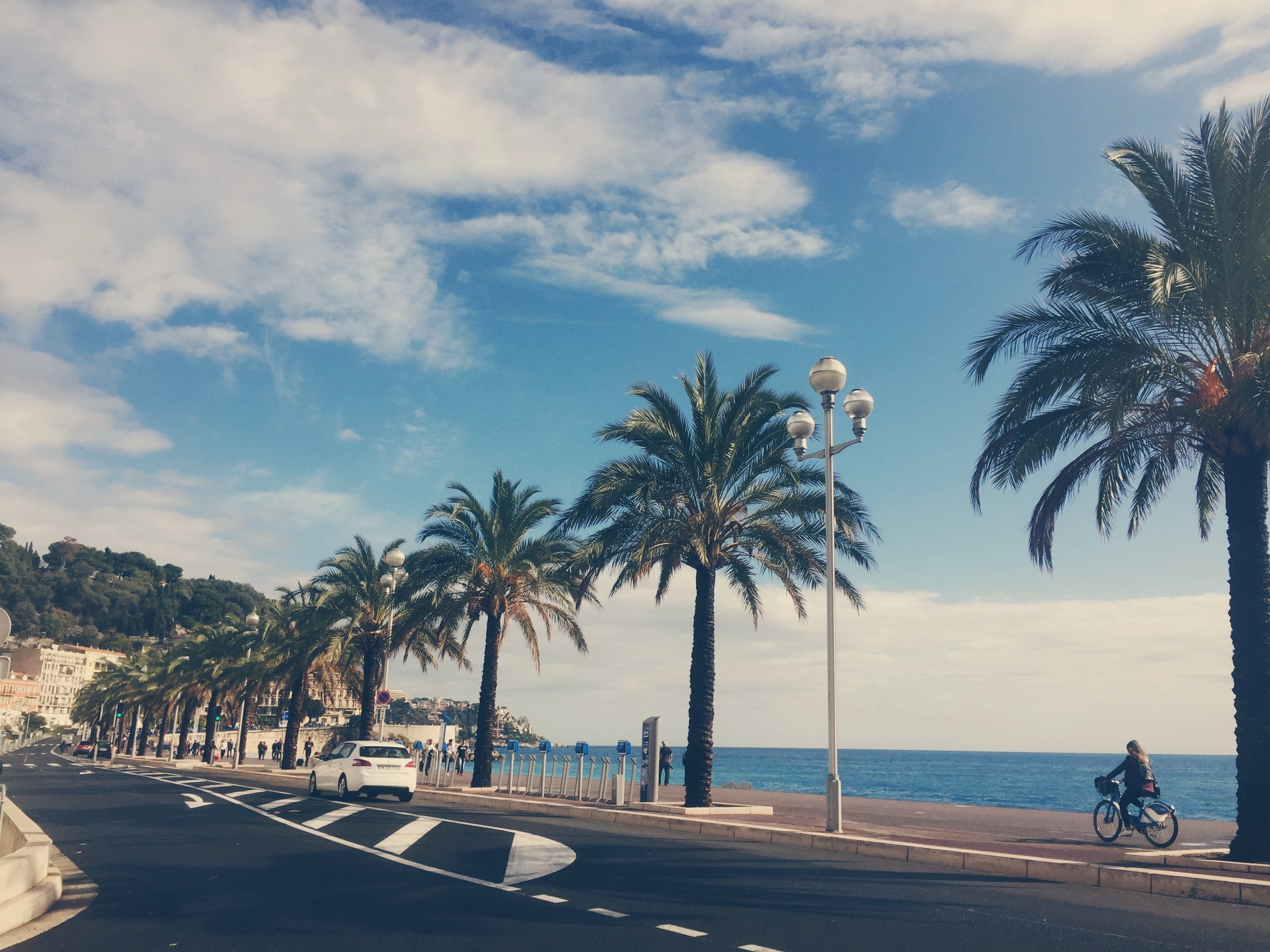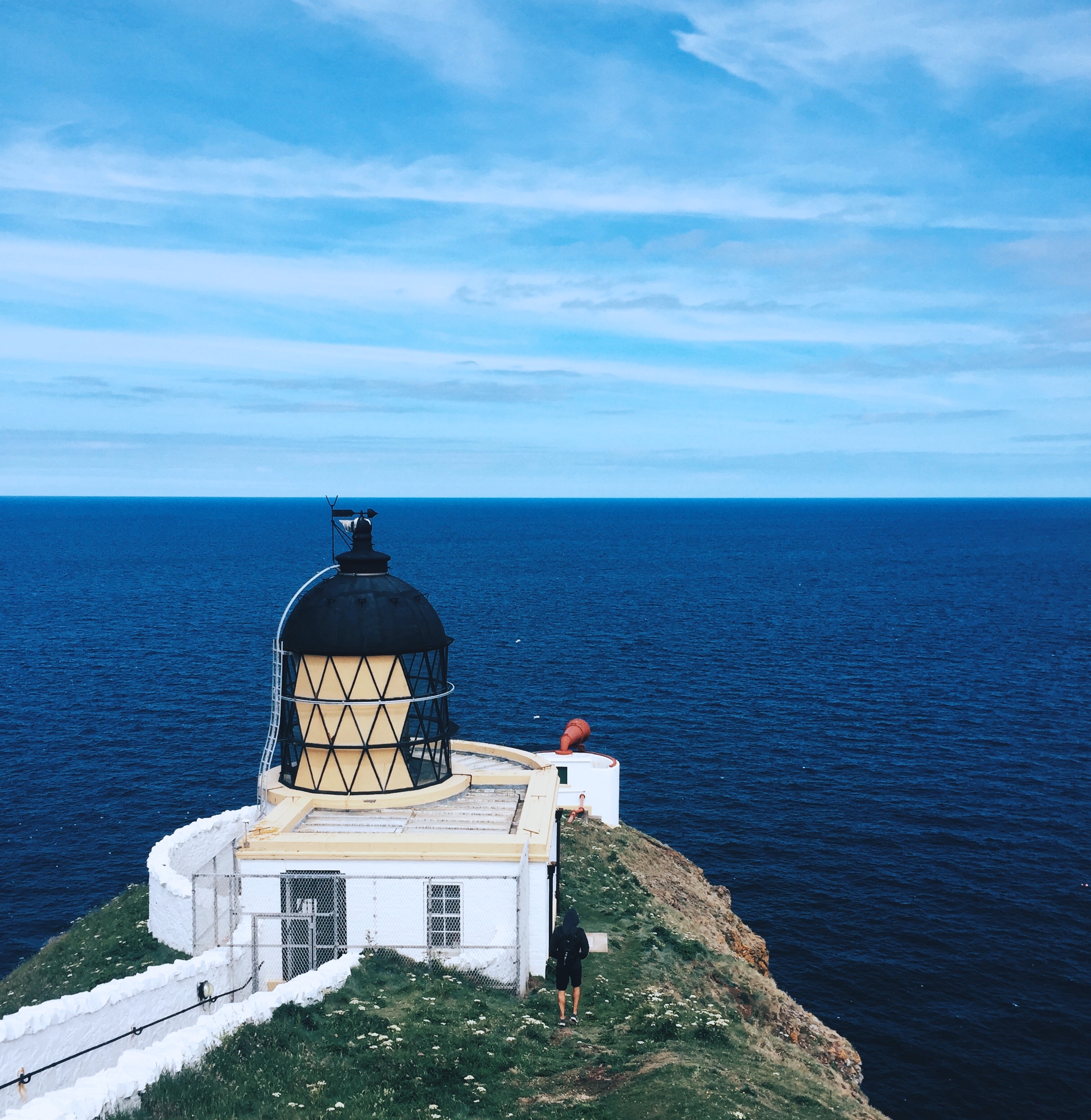 Although home for me, for many of you lovely readers this place may not be. It might not even be on your raider. So I thought I would include it here for the potential travelers.
It might seem a bit bias…
(me recommending Scotland as a beautiful place to visit), but I will do my best to do it fairly.
I actually used to really dislike Scotland as a place to live when I was younger. But the more you travel around the more you appreciate coming home to a country that has (for the most part) a little bit of everything.
Scotland has a variety of things to offer but then there is the weather.
This is the bit that concerns people the most. Yes, everyone knows it rains in Scotland. Yes, the weather is pretty grey for a large portion of the year. But that is not all it is. We do have the occasional taps aff days too, its just a bit hit or miss.
Basically timing is everything if you choose to visit. July, August or December. Believe me when I say these are the only months I can confidently recommend to you. You will get one of the following, whether it is a lil bit of sunshine, The Edinburgh Fringe Festival or The Christmas Markets. There will be something to enjoy.
BEACHES. HIGHLANDS & HISTORY
With the countryside & cities all rolled into one. You can see a lot in Scotland, the only thing for me was I always felt it was a little forgotten about.
Whether that is the case or not its still a wonderful place to be from time to time.
Lauren Macrae
Represented by
Brigitte O'Brien
+61 416 116 283